Our Optometrists and Consultants have a wealth of experience in optics. We have specialists in all areas, including General Eyecare, Dry-Eye, Medical Eyecare, Children's Vision, Learning Disabilities, Contact Lenses and Myopia Control.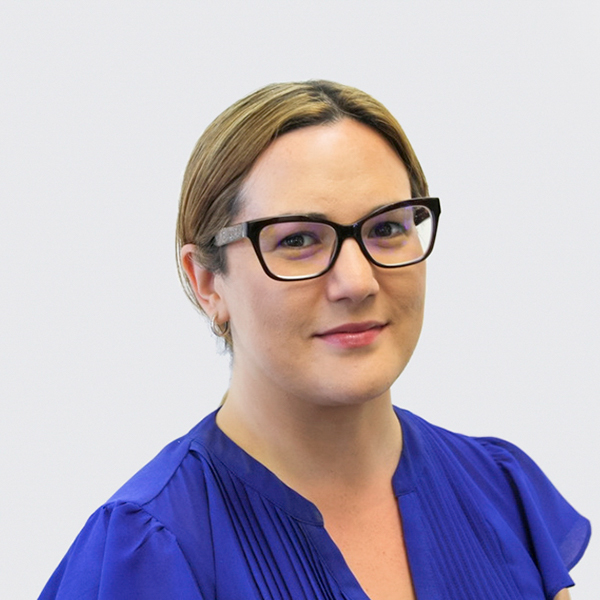 Jessica Alder
Optical Consultant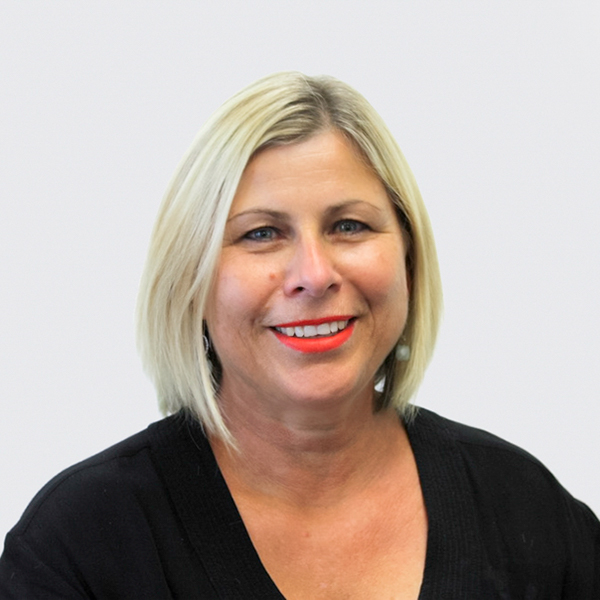 Fiona Horrocks
Accounts Administrator
Want to Join Our Team?
We're always keen to hear from those with enthusiasm, creative flair and a passion for all things optical. Click here to tell us a little about you and why you'd like to join our team.