Children – Learning Difficulties and Vision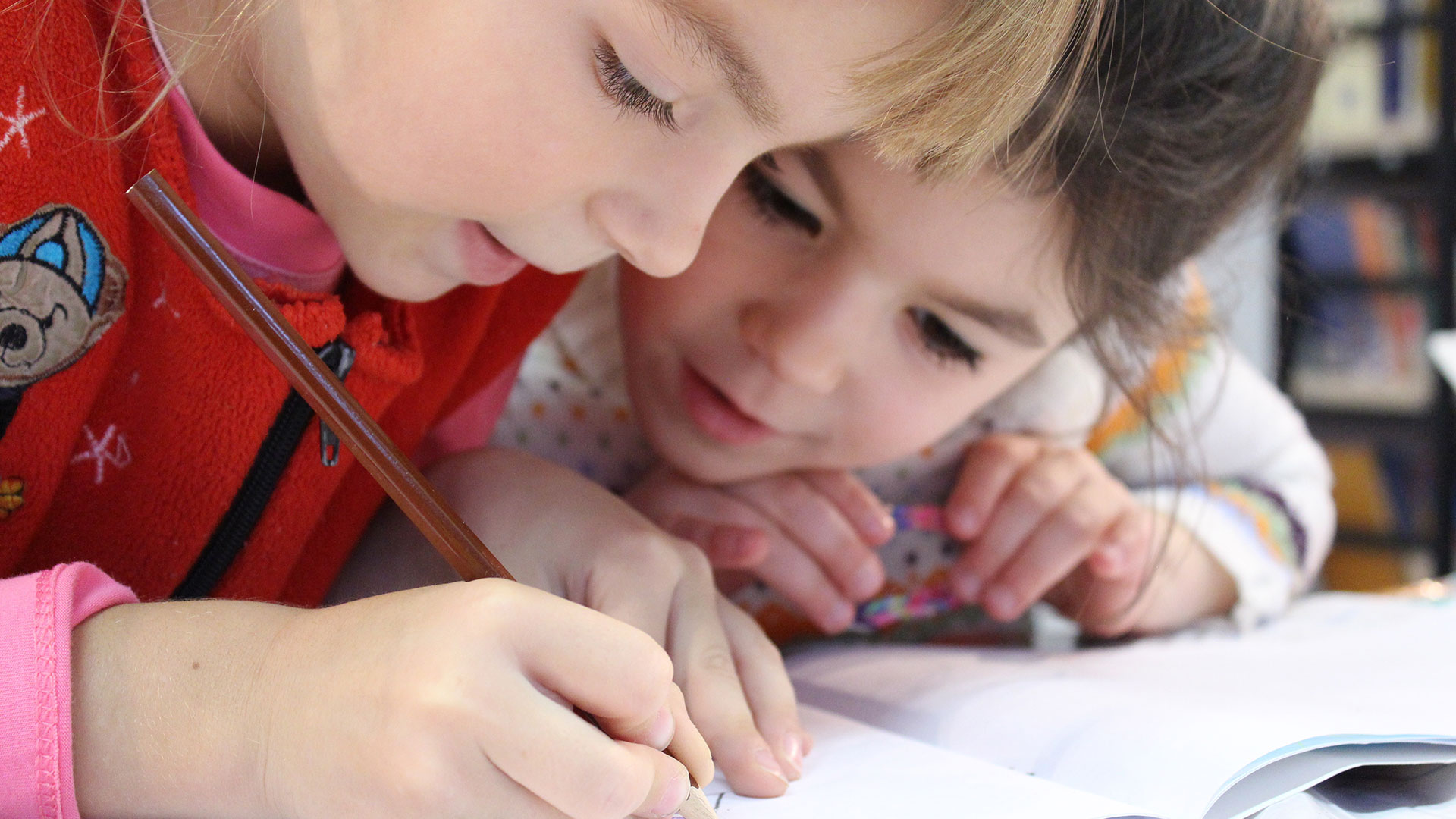 Wanganui Eyecare was the first Optometrist in New Zealand to use tinted lenses to help with reading and learning difficulties. These can benefit both adults and children.
Very commonly, those who experience learning difficulties have a contributing visual problem. For some, the letters on a page appear to move, or to blur. With others the white paper may glare and cause eye-strain or headaches.
These symptoms are commonly hallmarks of a condition called Meares-Irlen Syndrome. It is common in people who have visual coordination problems, but can occur in people with no major visual problems also.
Other conditions where tinted lenses are useful include:
Migraine sufferers
Some with diabetic eye disease
Athletes
Those with photosensitive epilepsy
A behavioural examination provides us on information on your unique visual system and its needs.
A colorimeter assessment then helps us find the best lenses for you. Manufactured by Cerium Visual Technologies; precision lenses are always custom and individually made.
Article by John Mellsop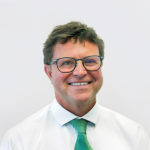 John Mellsop is a Behavioural Optometrist. His special interests include Meares-Irlen Syndrome and paediatric Optometry.